Save the dates for events and promotions
The Palazzo family is very thankful for their loyal clients and amazing hard working staff. Join us in November as we start this holiday season.
EVENTS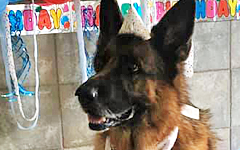 NOVEMBER BIRTHDAY PARTIES
Tuesday, November 12 ~ Tinton Falls
Thursday, November 14 ~ Wall Township
Come help us celebrate our daycare friends born in the month of November. Party games and pictures will be taken on the playground. Photos will be posted on Facebook the next day.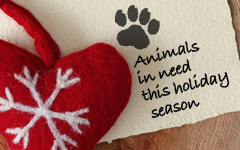 HOLIDAY PET FOOD & SUPPLY DRIVE
Friday, November 1 – Monday, December 16
Tinton Falls & Wall Township Resorts
When dropping off your pet this month please remember to bring a donation for our food and supply drive. Items requested include cleaning supplies, laundry detergent, dog and cat toys, dog and cat treats, hard bones for chewing puppies, pill pockets, blankets, and towels. All donations will be handed out to local rescues and shelters to help animals in need this holiday season.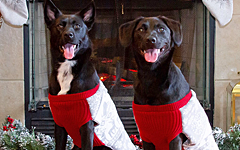 HOLIDAY PHOTO CONTEST
Enter our Annual Holiday Photo contest by submitting a holiday picture of your pet to info@purrnpooch.com by November 30. The winning pet will receive one night stay with play in our luxury lodging. The photo will also be the cover image for our holiday card this year.
PROMOTIONS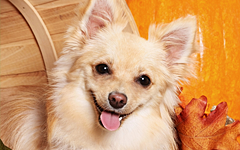 SPA SPECIAL: PUMPKIN SPICE
Our conditioning Pumpkin Spice Shampoo gently cuts through dirt without stripping the natural oils and infusing your pet's coat with aloe and sunflower oil. The spa special includes shampoo, pumpkin spice spritz, and teeth brushing. Cost is $18 plus price of bath or grooming.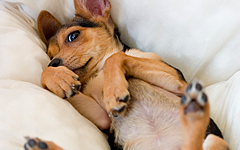 RESORT SPOTLIGHT: TWILIGHT WALKS & TUMMY RUBS
Add a little extra pampering to your pet's vacation this holiday season; either an extra cuddle time with tummy rub or an evening walk. Ask the front desk for more information.
PAWSITIVELY NOTEWORTHY DATES


November ~ Adopt a Senior Pet Month
November ~ National Senior Pet Month
November ~ Pet Cancer Awareness Month
November ~ Pet Diabetes Awareness Month
November 4-10 ~ National Animal Shelter & Rescue Appreciation Week
November 11 ~ Veteran's Day
November 13 ~ World Kindness Day
November 17 ~ National Black Cat Appreciation Day
November 28 ~ Happy Thanksgiving (The office is closed.)