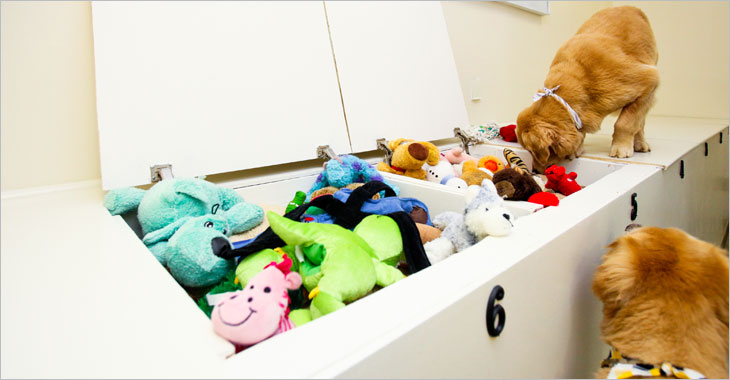 DOGS
With deluxe pet boarding accommodations and fun activities in a clean and safe setting, it's no wonder that Purr'n Pooch is the premier dog boarding and kennel facility on the Jersey Shore.
Why do dogs love our staff and resorts?
Plenty of human interaction and TLC.
First Aid and CPR trained and certified staff.
Continuous fresh water and natural organic treats served any time of day.
Soothing music played throughout the day.
Fresh bedding and turn down service for boarders.
Plenty of belly rubs and twilight walks for troubled sleepers.
Games and arts and crafts parties to entertain curious pups.
Monthly Birthday Parties with friends.
Pet photographer on site to capture your pet's precious moments.