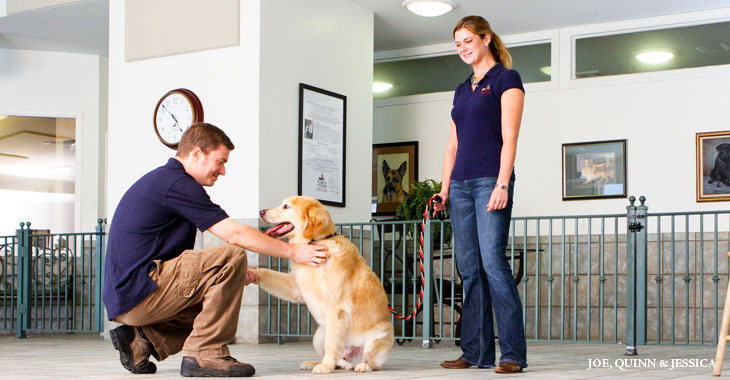 TRAINING TIPS
Training must be fun in order for your dog to learn.
Training requires time, patience, consistency and persistence.
Training is not a spectator sport. You must participate to achieve.
Training is a lifelong process. If you stop practicing with your pet, he or she will forget. Teach new tricks, play new games and practice commands in new places. Keep training interesting for both you and your dog's sake.