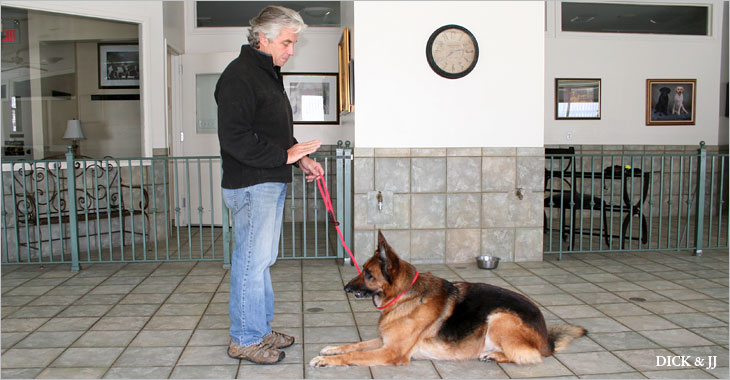 CLASS DESCRIPTIONS
PUPPY STARS
(7 week course)
Puppies should be between 10 weeks and 4 1/2 months of age
Goals of the class: to build a relationship of love and respect between you and your puppy, teach "you" the handler how to train your puppy basic skills and manners, and to give the puppies the opportunity to socialize with both other puppies and people
Topics of Discussion: puppy's need to chew, reward behavior you want, ignore behavior you don't, jumping up, and house training
Behaviors Covered in Class: taking a treat gently, attention, sit, down, come when called, and loose leash walking
MIND YOUR MANNERS
(7 week course)
Dogs of any age can participate
This class teaches basic behaviors such as attention, sit, down, come, walking on a loose leash, stay, leave it, drop, and go to place. Behavior problems will be addressed as need. Dogs will also learn manners around other dogs and people
CANINE GOOD CITIZENS PREP CLASS
(7 week course)
This class will solidify the behaviors leaned in Mind Your Manners as well as teach some new behaviors such as distance drops
Dogs should be able to work around distractions, dependency on the leash and food rewards will be faded, and distance control will be worked
You will be tested for the CGC title on the last day of class
AGILITY FOR FUN
(6 week course)
Dogs of any age can participate in this class
This class is a "fun" way to build a working relationship with your dog. It provides both physical and mental exercise for your canine companion. In this class your dog will learn to be directed to agility obstacles such as tunnel, jump, A-frame or tire jump.
TRICKS
(6 weeks)
-Teaching your dog "tricks"is enjoyable for owners and mentally stimulating for your dog.
-Tricks are a great way to bond with your pet and it continues training in a fun manner