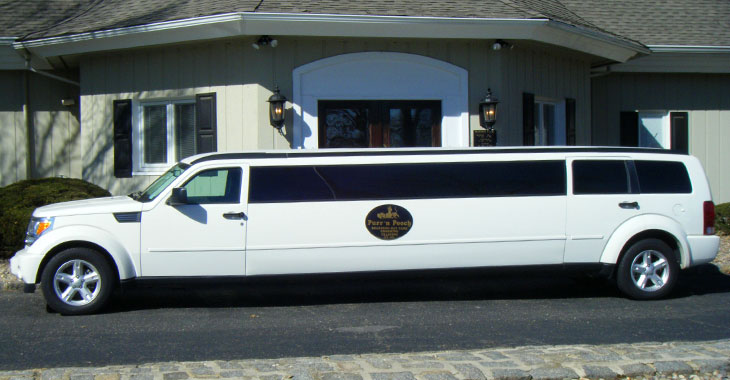 TRANSPORTATION
Our pet resorts offer local, national and international transportation services. We can pick up your pet for pet boarding or dog daycare. Our professionals will safely transport your pet so he or she can enjoy everything our luxury pet boarding facilities have to offer.
If you're relocating, our transportation services are also ideal. We provide pick-up and delivery to and from the airport and can arrange flights for your pet. For extra special treatment, we have stretch limos available upon request. If you've got a busy schedule, are in the midst of a move or can't fit your pets in the car, let us help.
Airport Transportation
Leaving or returning from a trip? Our limo service can drive you to the airport with your pet and then bring your pet to our resorts. Our limo service can then meet you at the airport with your pet and take you straight home!