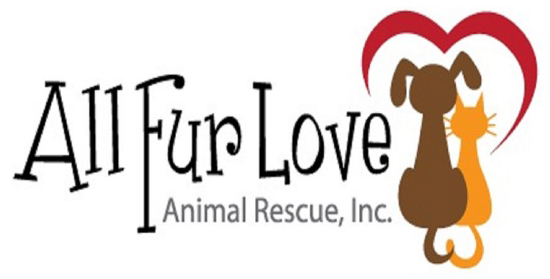 Spring has arrived and Purr'n Pooch's friends at All Fur Love Animal Rescue are working hard to care for some adorable kitties. In addition to spay and neuter programming, the organization works hard throughout the spring to save the lives of hundreds of kittens from across the region born without shelter or care.
At Purr'n Pooch we're collecting donations from the organization's wish list and invite you to help.
Donations must be received by April 30.
Please consider dropping off the following products to our reception areas in Wall or Tinton Falls during office hours:
Monday –  Friday 7:00 a.m. to 7:00 p.m.
Saturday & Sunday 8:00 a.m. to 5:00 p.m.
Supplies and food requested by the charity include:
Purina Kitten Chow
Fancy Feast Gourmet Kitten Formula Tender Ocean Whitefish Feast Canned Cat Food (24/3-oz cans)
Fancy Feast Gourmet Kitten Food, Tender Turkey Feast, 3-Ounce Cans (Pack of 24)
Gerber 2nd Foods Meats, Chicken & Chicken Gravy, 2.5-Ounce (Pack of 12)
Hill's Science Diet Healthy Development Canned Kitten Food
Whiskas Temptations Variety Pack, 12-Ounce
Bayer Advantage II, Kittens, 2 to 5-Pound, 4-Month
Sparkle Paper Towels, 24 Count
Precious Cat Ultra Premium Clumping Cat Litter, 40 pound bag
Zanies Rattling Hypno Mice Cat Toys – Set of 4 (fur free)
Petco Gift Cards and other donations are also accepted for dogs and cats.