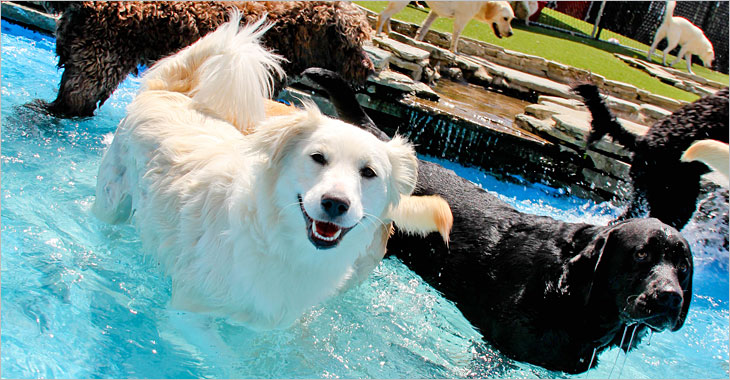 PROMOTIONS
DECEMBER
SPA SPECIAL: GLITTER GLAM
Indulge your pet with luxurious honey almond shampoo, sugar scrub, sparkle finish spray, and teeth brushing. This pawsome shampoo will help condition coat and add shimmer and shine. Cost is $25 plus price of bath or grooming.
RESORT SPOTLIGHT: GIFT CARDS
What is on every pet's Holiday Wish List? A gift card from Purr'n Pooch Pet Resorts of course.