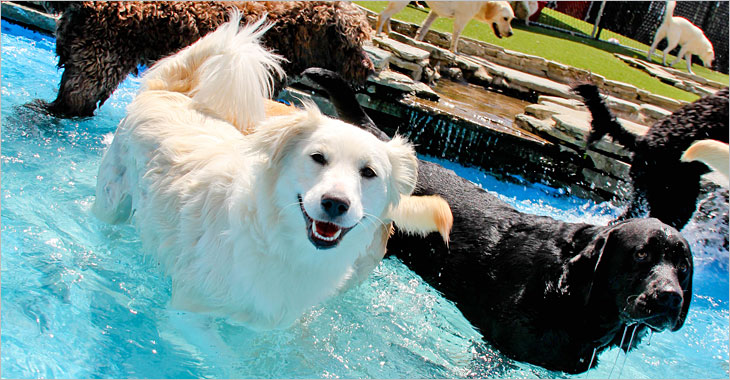 PROMOTIONS
MARCH
SPA SPECIAL: FURMINATOR
Spring is here and so is shedding season. FURminator deShedding shampoo can drastically reduce shedding. This shampoo and conditioner can be used on long and short haired dogs and cats to improve skin health and hair growth and adds elasticity to the hair shaft to reduce shedding. Pricing depends on coat condition and size of pet. Call either location for an approximate price for your pet.
RESORT SPOTLIGHT: FROZEN YOGURT SANDWICHES
Pamper your pet with a special treat during their next vacation with us.