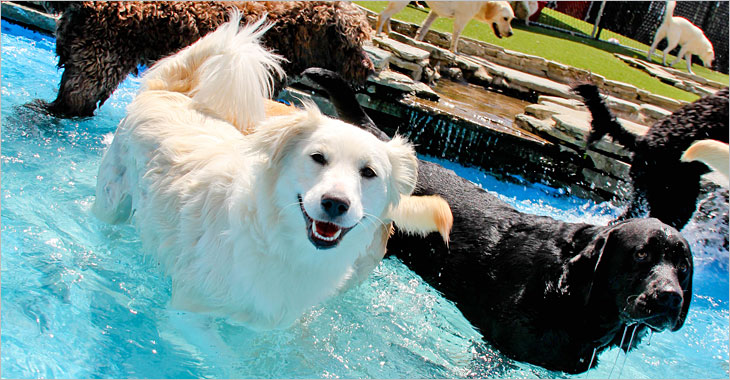 PROMOTIONS
JANUARY
SPA SPECIAL: RENEWAL ROSE & BLISS
Our January spa package shampoo has a rose and sweet milk scents. The hypoallergenic formula cleans and revitalizes hair and skin. Spa package also includes teeth brushing, and a"bliss" cologne. Cost is $18 plus price of bath or grooming.
RESORT SPOTLIGHT: PURR'N POOCH PET SHIELD
One of the best additions to the Purr'n Pooch operation has been the invention and utilization of the Purr'n Pooch Pet Shield.
For more information on this brand new training tool, visit pet-shield.com.