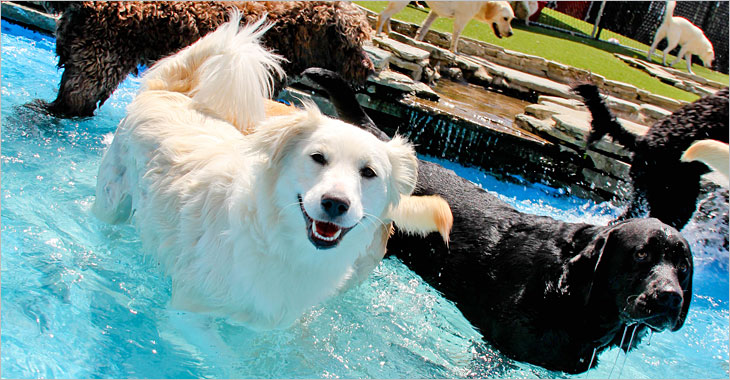 PROMOTIONS
NOVEMBER
SPA SPECIAL: PUMPKIN SPICE
Our conditioning Pumpkin Spice Shampoo gently cuts through dirt without stripping the natural oils and infusing your pet's coat with aloe and sunflower oil. The spa special includes shampoo, pumpkin spice spritz, and teeth brushing. Cost is $18 plus price of bath or grooming.
RESORT SPOTLIGHT: TWILIGHT WALKS & TUMMY RUBS
Add a little extra pampering to your pet's vacation this holiday season; either an extra cuddle time with tummy rub or an evening walk. Ask the front desk for more information.