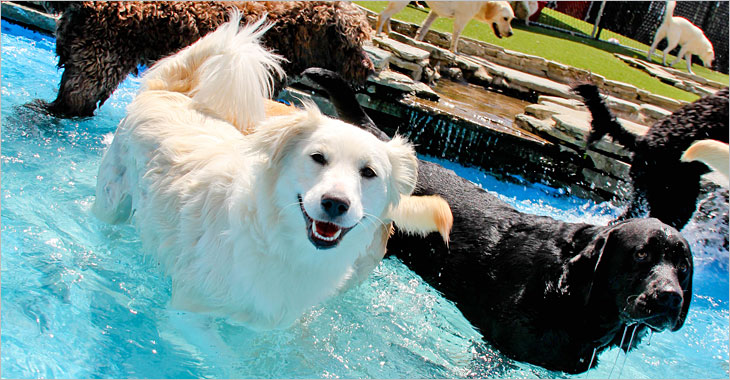 PROMOTIONS
MARCH
SPA SPECIAL: HEMP HAPPINESS
Hemp shampoo helps dry, itchy skin while preserving existing hydration. Spa package includes shampoo, fresh smelling spritz and teeth brushing. Cost is $18 plus price of bath or grooming.
RESORT SPOTLIGHT: FROZEN YOGURT SANDWICHES
Pamper your pet with a special treat during their next vacation with us. Perfect after a day of play! $5 per treat.
MARCH INTO FITNESS: DOGA
Learn how to incorporate your dog into your practice. Yoga can be calming experience for both you and your furry best friend. No prior yoga experience needed. Email info@purrnpooch.com with questions or to sign up for class.