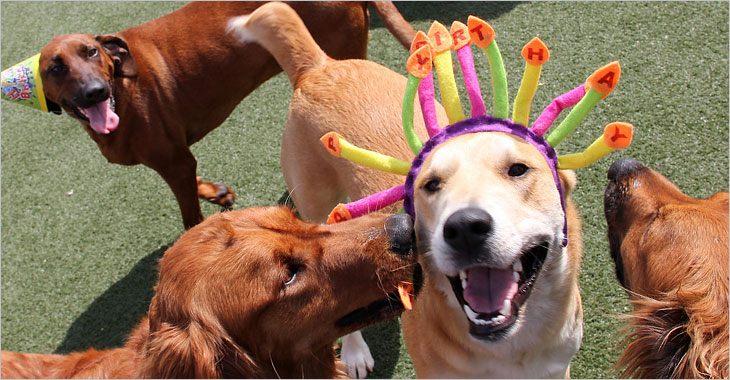 EVENTS
FEBRUARY
FEBRUARY BIRTHDAY PARTIES
Tuesday, February 11 ~ Tinton Falls
Thursday, February 13 ~ Wall Township
Love is the main focus of our Valentine's themed birthday parties. Let's celebrate our daycare friends born in the month of February. Photos will be posted on Facebook the next day.
LOVE YOUR PET PHOTO CONTEST
Thursday, February 20
Help us celebrate National Love your Pet day on February 20 by entering our photo contest. Pictures of your pets can be submitted to info@purrnpooch.com from Friday, February 14 to Wednesday, February 19. We will post all the entries on Facebook on Thursday, February 20. The picture with the most likes/loves at 11:59 p.m. will win one free night of boarding.