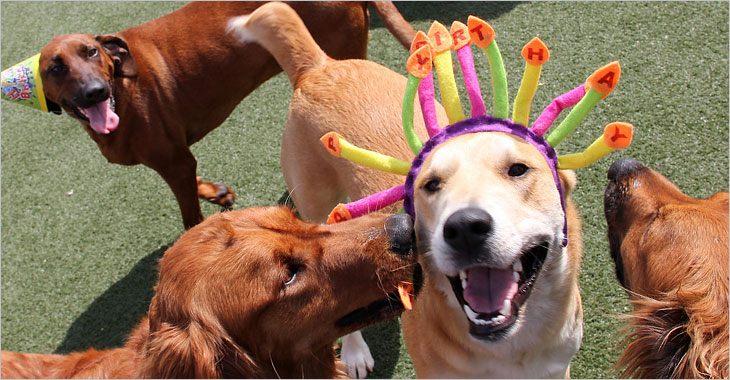 EVENTS
MARCH
MARCH BIRTHDAY PARTIES
Tuesday, March 10 ~ Tinton Falls
Thursday, March 12 ~ Wall Township
Everypaw is a lil Irish in March. Help us celebrate our daycare friends born in the month of March. Pictures will be posted on Facebook after the party.
SPRING BREAK IS RIGHT AROUND THE CORNER!
It's time to make your pet's vacation reservations. Call the the Tinton Falls (732.842.4949) or Wall Township (732.528.8100) resort to book your pet's stay.