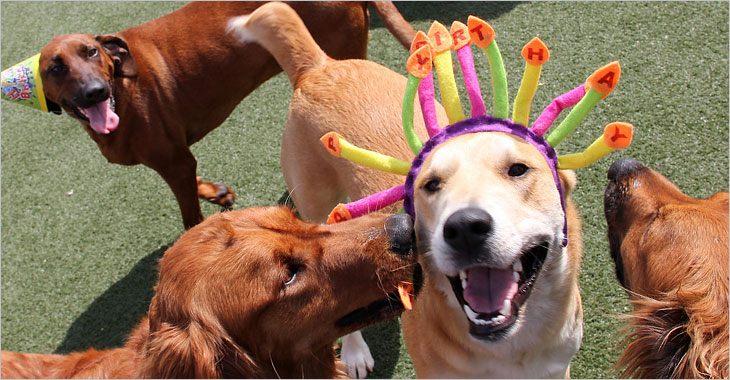 EVENTS
MAY
CINCO DE MAYO PARTIES
Wednesday, May 1 ~ Tinton Falls & Wall Township
Start the festivities early with our Cinco de Mayo party. Sombreros and maracas supplied.
MAY BIRTHDAY PARTIES
Tuesday, May 14 ~ Tinton Falls
Thursday, May 16 ~ Wall Township
Maybe a pool party to celebrate our daycare friends born in the month of May? Pictures will be posted on Facebook after the party.