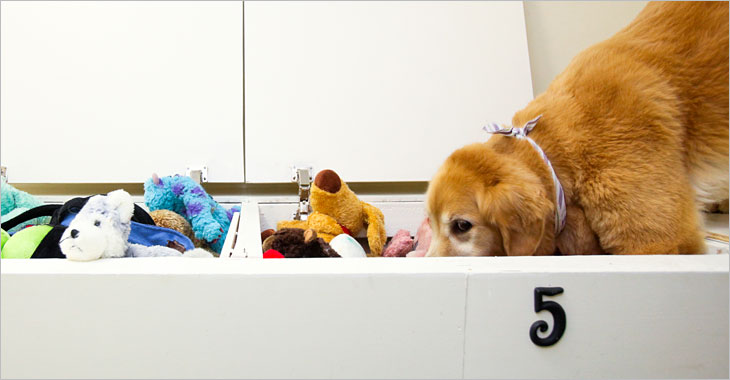 PREPARATION
Other than your up-to-date shot records, you don't need to bring anything except your dog!
If your dog is on a special diet, however, or you just prefer we feed your dog the same diet as home, please bring the food pre-bagged by day or meal.
All bedding is laundered daily at Purr'n Pooch so we suggest you leave toys and blankets at home. We supply all bedding, bowls, and toys for your dog.
Admission Requirements
(Must be submitted in advance)
Proof of immunization for:
• Distemper
• Hepatitis
• Rabies
Parvo Virus vaccine
Vaccine for canine respiratory disease including Bordatella
All guests will be examined for Ecto Parasites and must be bathed if found positive.
Please see our FAQs for more information >