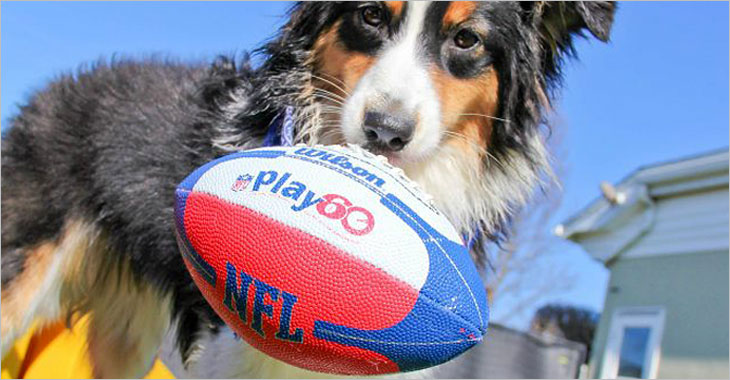 DAYCARE
Give your dog a stimulating experience and the companionship he or she needs while you're away. Your best friend can play and socialize with other dogs, or just get some quality R&R with Purr'n Pooch's doggie daycare team.
We take pride that your pet is supervised by an experienced, professional staff. Our daycare program is staffed by certified pet trainers and pet care techs. Additionally, our playgrounds have video surveillance for your peace of mind and the added safety of your pet.
Many people trust our dog daycare services to make sure their pets are properly fed and cared for at times when they can't be there. Your pooch will build social skills and enjoy over 30 play areas indoor and outdoor between our two resorts that are supervised and kept clean at all times. Best of all, our New Jersey dog daycare center is more affordable than you think! Some of our services include, in-house boarding daycare, daily daycare, walk in daycare and daily transportation. Discounted monthly daycare passes are available for frequent visitors. We take great pride in giving your pet as much play as your family member desires.
Although doggie daycare didn't gain popularity across the country until the 1990s, it was during the 1970s when Purr'n Pooch's President Dick Palazzo invested his time and love into his first boarding resort in Wall, NJ. To the astonishment of his clients and colleagues, Palazzo would open the kennel doors to allow his boarding dogs to enjoy leash-free, group play in the halls and yards of the facility.
"Animal behavior was a young science in the 1970s and many colleagues questioned why I would take such huge risks with the dogs, allowing them to play together while boarding at the Purr'n Pooch. Fifty years later, I am proud to see that doggie daycare has become a service accessible to pet owners across the country,"
Dick Palazzo, President, Purr'n Pooch Pet Resorts.
When you use our doggie daycare, your dog will:
Interact with other pooches.
Enjoy special flooring.
Play on our top-of-the-line hygienically effective turf and natural grass yards.
Remain stimulated with fun activities.
Stay grouped according to age, needs and personalities.
Participate in customized programs for socializing older or non-social pets.
Play in our 30 indoor and outdoor professionally supervised play areas.
Participate in our unique programs for special needs learners and geriatric dogs.
Play on our puppy playground equipment.
Party at our holiday and birthday parties.
Enjoy important mental and physical stimulation for proper health and wellness.
Burn energy and maintain a healthy weight.
Have something to look forward to each day or week.
Enjoy much needed daily human interaction.
You can also treat your dog to:
Any one of our spa and salon services from dog grooming to a relaxing massage.
Swim in our natural rock swimming pools —great for all ages, including geriatric dogs.