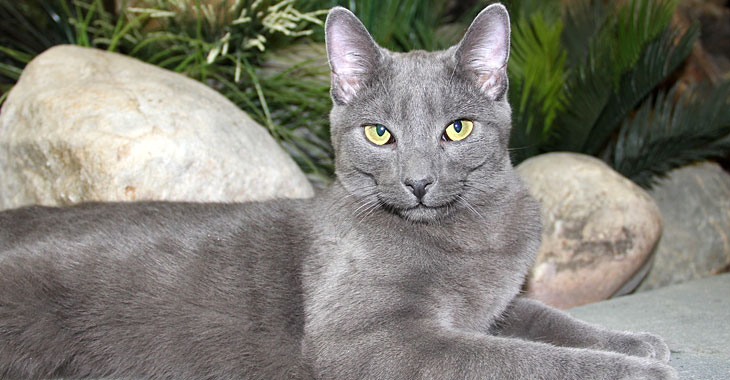 POLICIES
Reservations
After business hours admission/discharge of pets is $50 and must be arranged in advance.
Cancellations
Policy is 48 hours prior to arrival to avoid a charge for a one night stay.
Boarding check-in is before 3:00 p.m. and check-out is 11:00 a.m.
Prices are subject to change.
Holiday rates apply.
Holiday deposits are non-refundable.
Admission Requirements
(Must be submitted in advance)
DOGS
Proof of immunization for:
• Distemper
• Hepatitis
• Rabies
Parvo Virus vaccine
Vaccine for canine respiratory disease including Bordatella
CATS
Proof of immunization for:
All guests will be examined for Ecto Parasites and must be bathed if found positive.