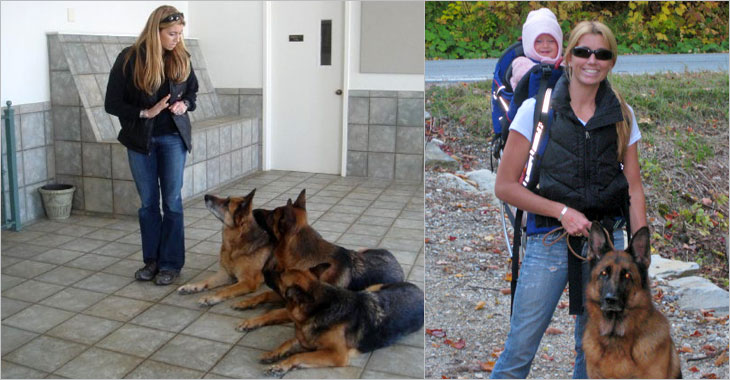 KOREN PALAZZO-SPADAVECCHIA
Growing up working side by side with her father Dick, Koren learned hands-on the compassion and love that animals bring to this ever-challenging world. From an early age, she showed a natural aptitude for the caring and understanding of pets. After graduating from the College of Charleston with a B.A. in Communications, she worked for the NY Rangers in their Public Relations Department. Koren continued her education within the pet industry during this time.
Today, Koren is a certified pet care technician, canine massage practitioner, licensed groomer and dog trainer.
Koren is also Vice President of the Purr'n Pooch Foundation for Animals, which was founded in 2009 by Koren and her sister Elizabeth to commemorate their parents' passion for animals on the 40th Anniversary of Purr'n Pooch Pet Resorts.