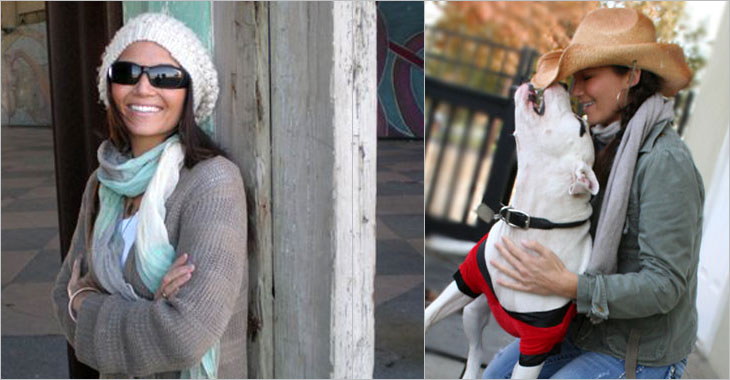 BETSY PALAZZO-DUDICK
Elizabeth's love of animals started at a very young age thanks to time with her mom and dad at Purr'n Pooch and a constant stream of animals in the family. She received a Bachelor of Science from the University of Rhode Island, Master's Degree in Holistic Health from Georgian Court University and spent six years as the head of research and product development for a NJ nutriceutical company.
Presently, Betsy is a certified pet care technician, Reiki practitioner, licensed groomer and certified nutritional consultant. She has been instrumental in helping to grow Purr'n Pooch throughout the years, including management of its 60 employees, creation of new services and products and the coordination of dozens of annual pet-friendly events.
Betsy is also President of the Purr'n Pooch Foundation for Animals, which was founded in 2009 by Betsy and her sister Koren to commemorate their parents' passion for animals on the 40th Anniversary of Purr'n Pooch Pet Resorts.