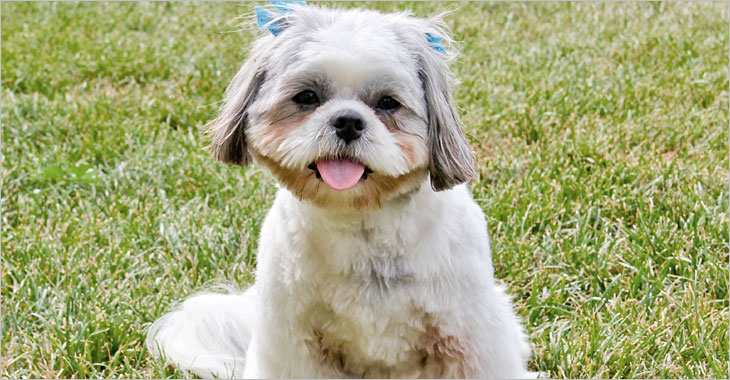 HOURS
HOURS
Purr'n Pooch houses pets 24 hours per day, 365 days per year and is staffed around the clock.
Office hours:
Monday –  Friday 7:00 a.m. to 7:00 p.m.
Saturday & Sunday 8:00 a.m. to 5:00 p.m.
Office closed major holidays. Office hours may vary.
Boarding hours:
Check-in time:  Opening Hours – 3 p.m.
Check-out time: Opening Hours – 11 a.m.
Pets leaving after 11 a.m. will be charged an additional one (1) night's boarding stay unless scheduled for grooming (hair cut) the day of check-out.
RESERVATIONS
For Reservations Please Call: Tinton Falls 732.842.4949 or Wall Township 732.528.8100
Our Cancellation Policy is 48 hours prior to arrival to avoid a charge for a one night stay,
Prices are subject to change without notice.
Holiday rate will apply. Holiday deposits are non-refundable.